Invest in YOURSELF… SUCCESS.
JEFF KLOTZ IS A SERIAL ENTREPRENEUR, SPEAKER, MENTOR AND CREATOR OF DOMINATE 25/8
Contact Us
A Lifetime of success
Jeff Klotz has successfully created, owned and operated over 100 companies throughout his career.



Know the Meaning of True Wealth
A wealth and value of happiness, fulfillment, abundance, and business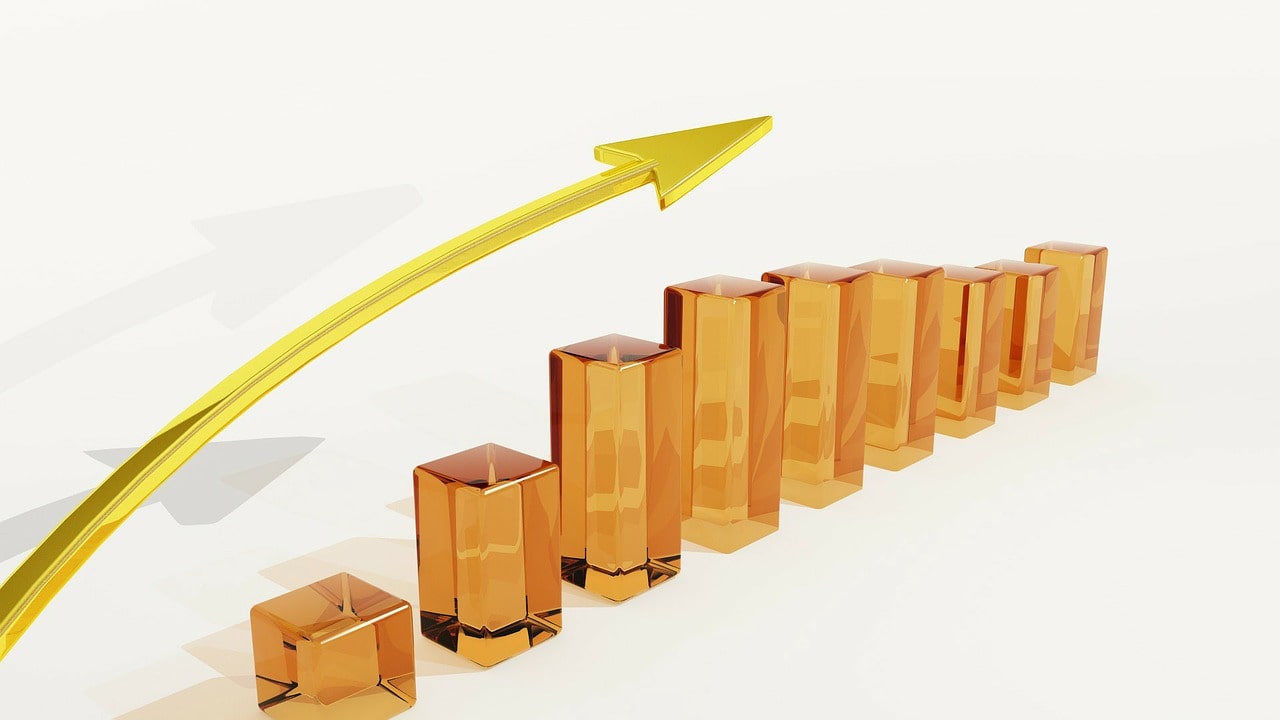 What People Are Saying
Jeff Klotz screwed me. I can never work with another business coach. The results are just too good.
No Results Found
The page you requested could not be found. Try refining your search, or use the navigation above to locate the post.