The Klotz Group of Companies
The Klotz Group of Companies, LLC is a vertically integrated real estate investment platform serving as the parent company for a group of operating subsidiaries, investment partnerships, funds and ventures.
The Klotz Group platform, founded by Jeff Klotz, has a nationwide presence, a reputation for excellence and has become a "best in class" multifamily real estate sponsor, investor, owner, partner, broker, capital provider and developer. The Klotz Group is setting the bar with transactional quality, multifamily strategies, investment returns, client services and industry impact. Explosive growth and thriving domestic and foreign relationships have provided The Klotz Group with the ability to thrive on the leading edge of real estate investment and impact the multifamily real estate investment space in an exciting way.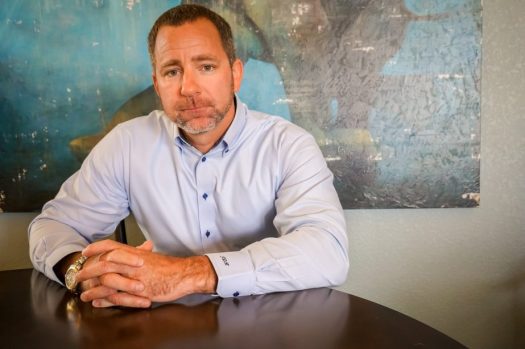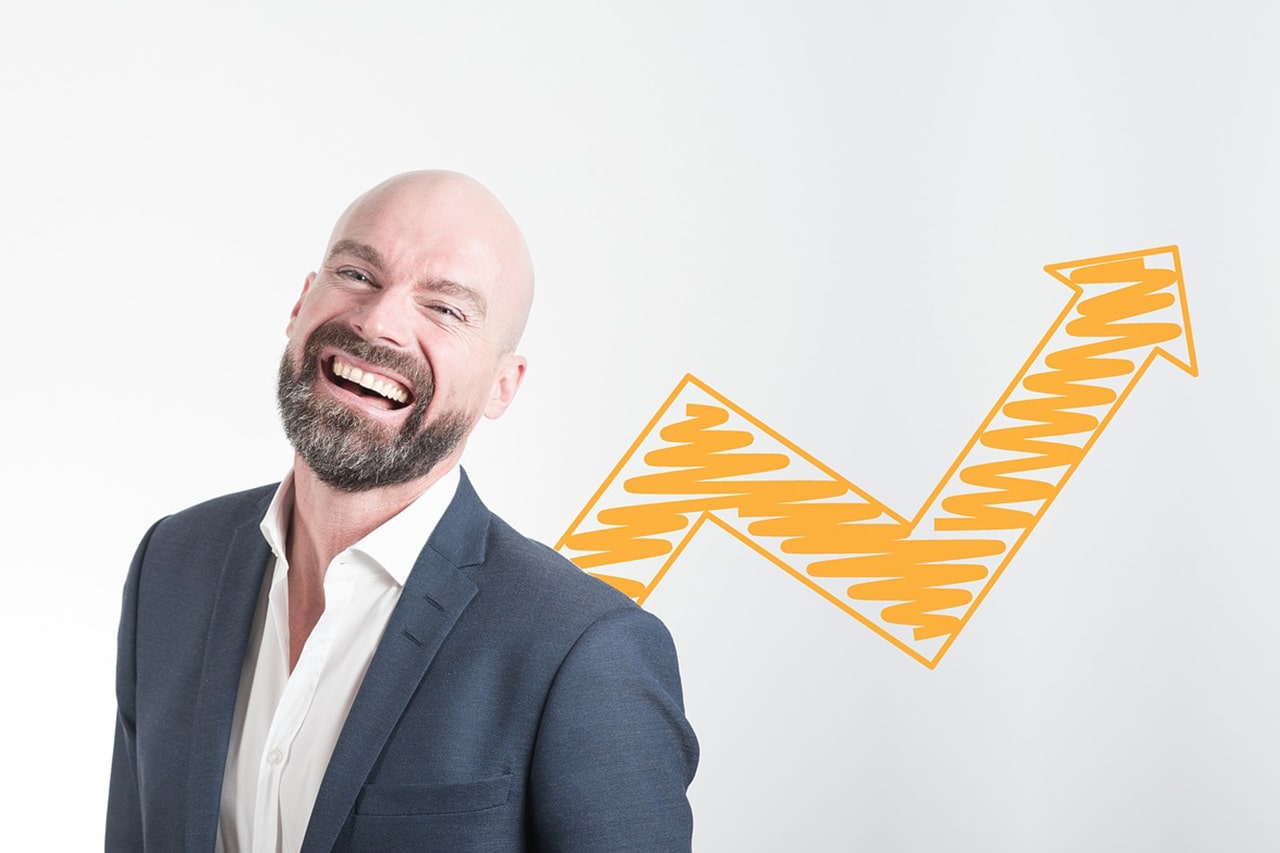 Investment Sponsorship
The Klotz Group has sponsored or co-sponsored more than 3 billion in real estate projects nationwide including iconic waterfront developments and the acquisition of numerous multifamily portfolios.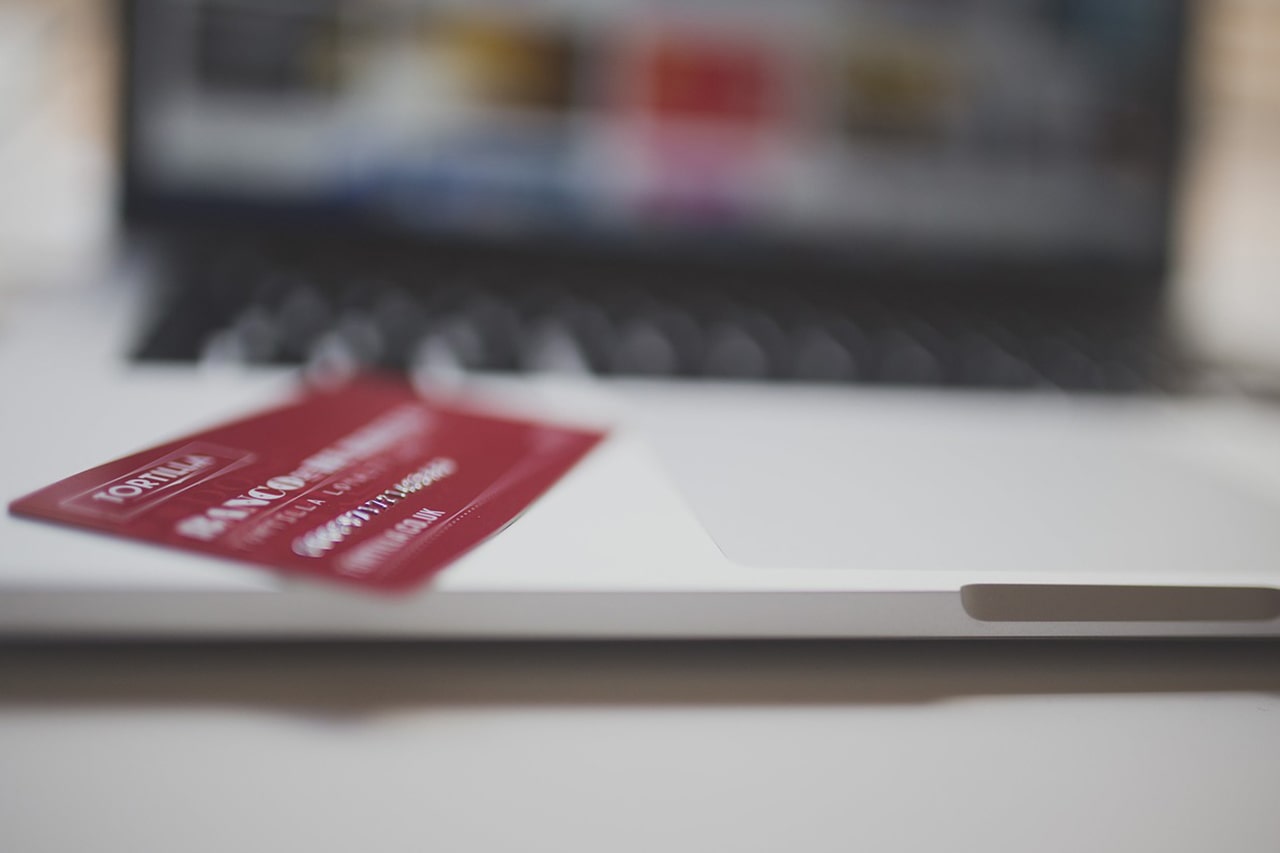 Transaction Volume
The Klotz Group has acquired, sold, consulted, sponsored, brokered or capitalized more than 100,000 multifamily units spanning 500+ multifamily properties.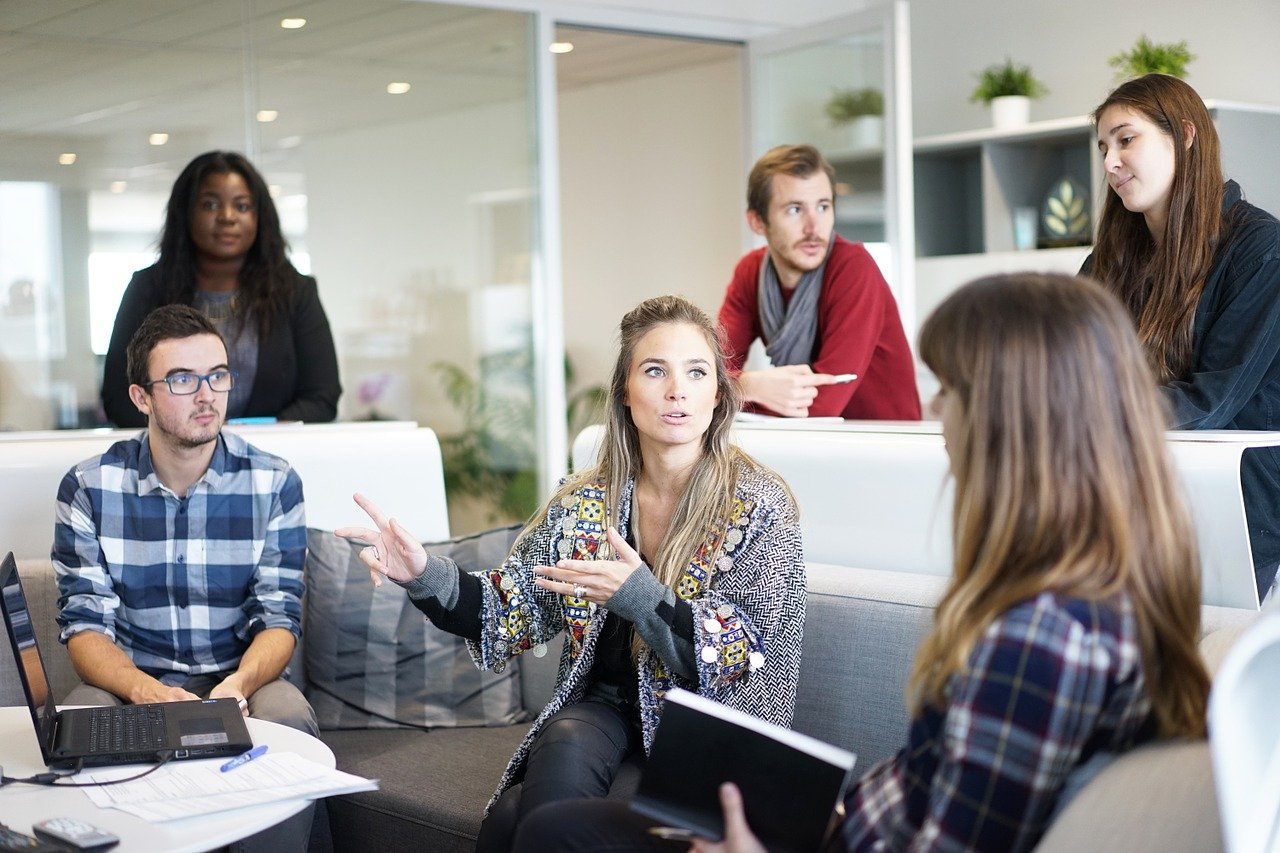 Capital Markets and Mortgage Banking
The Klotz Group has provided debt and equity capital for more than 2.5 billion in commercial real estate projects including its funds, joint ventures and third party clients. The Klotz Group has earned correspondent lender status with several of the nation's largest and well known banking institutions.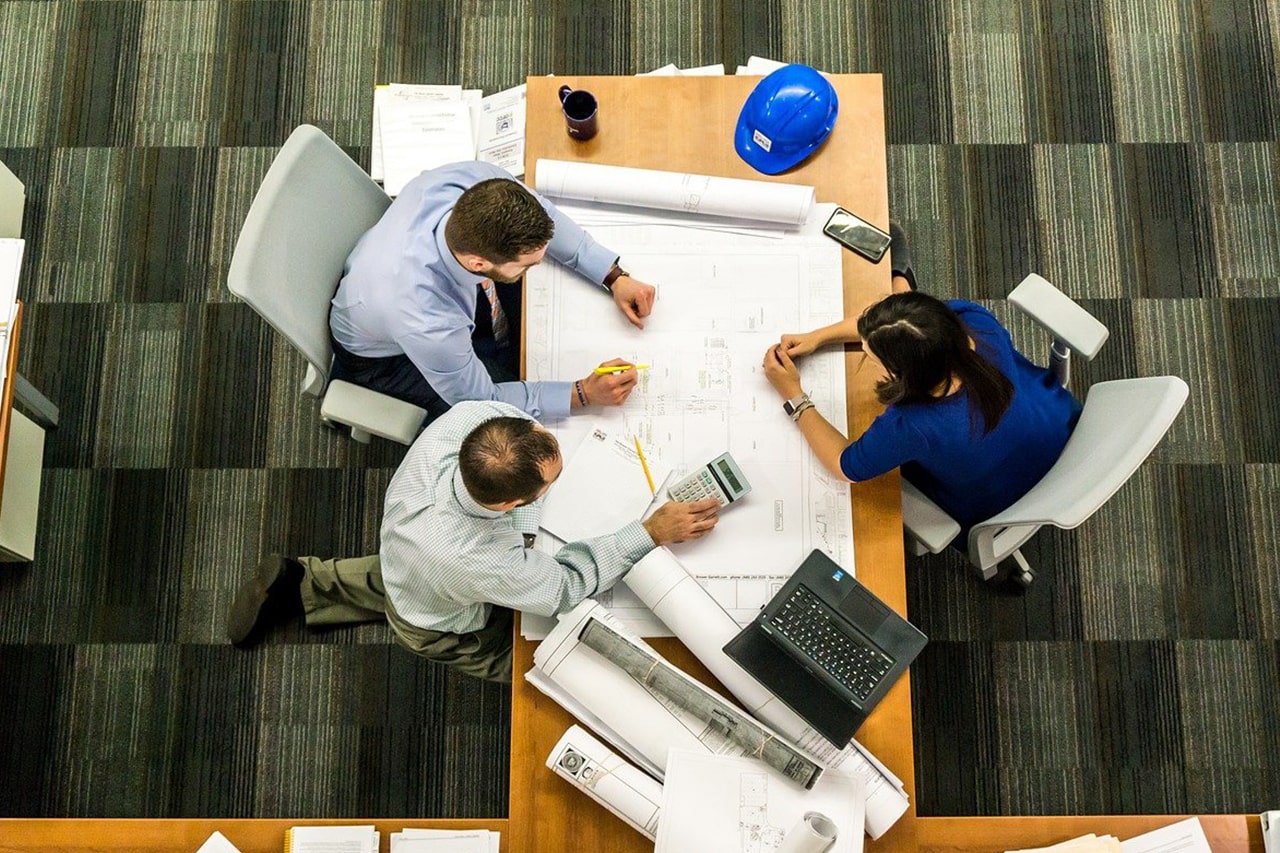 Multifamily Operations & Ownership
The Klotz Group has owned and operated (directly or through partnership) more than 40,000 multifamily units spanning 320 multifamily properties.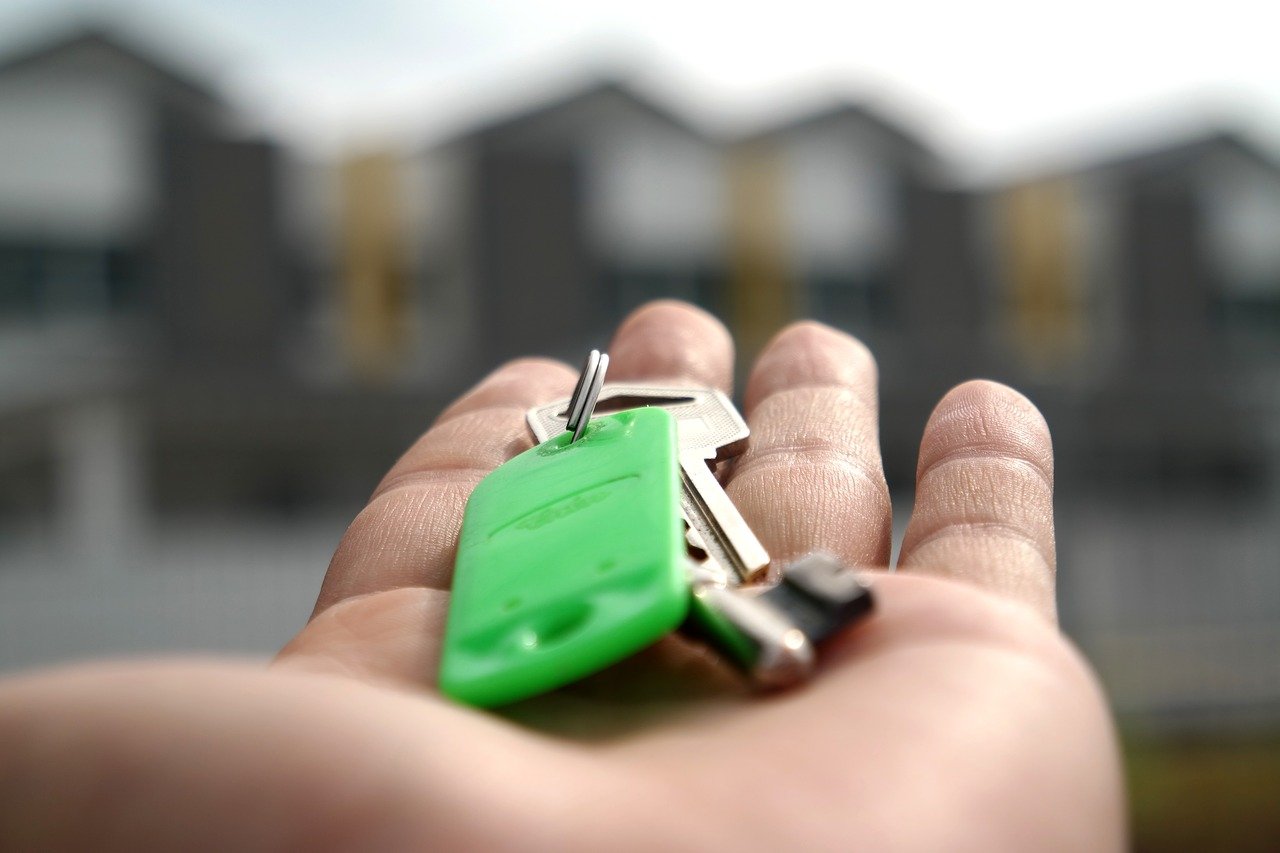 Investment Advisory
The Klotz Group has provided strategic investment advisory to clients and investors acquiring or disposing of more than 2 billion in multifamily real estate assets.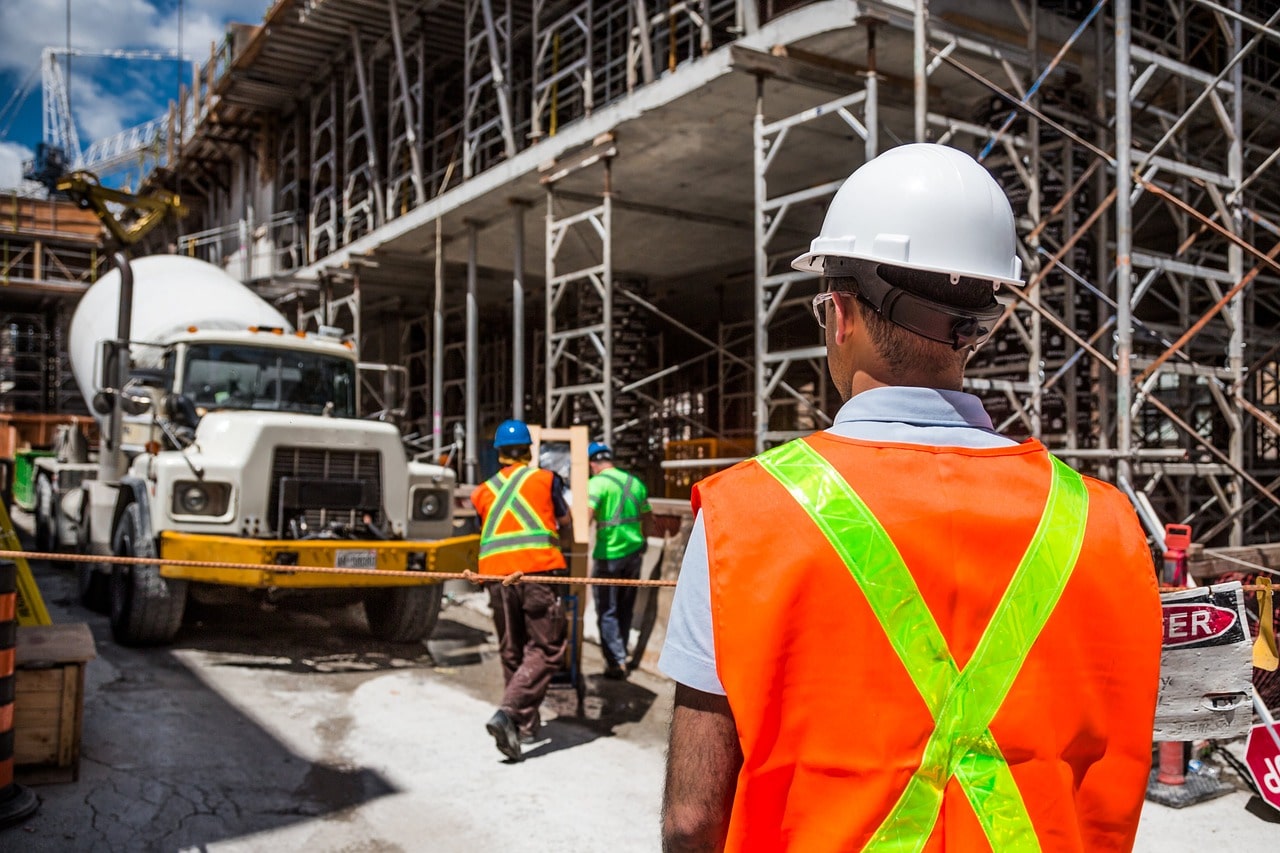 Construction & Rehab
The Klotz Group has constructed, renovated or repositioned (directly or through partnership) more than 30,000 units spanning 240 multifamily properties.