Do You Have What It Takes?
You know what you want, but do you have the industry knowledge and motivation to achieve it? I offer individualized one-on-one mentoring for subjects including business, entrepreneurship, multifamily real estate, real estate development and investing, and more. I'll keep you accountable and push you to work harder to achieve your dreams.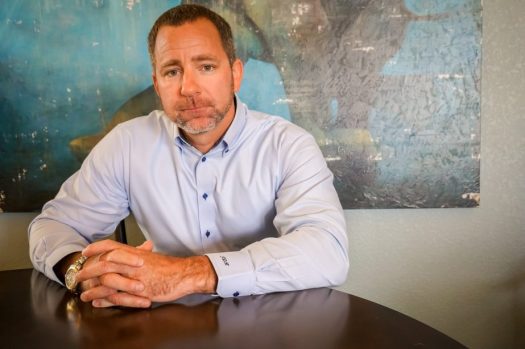 The Jeff Klotz Experience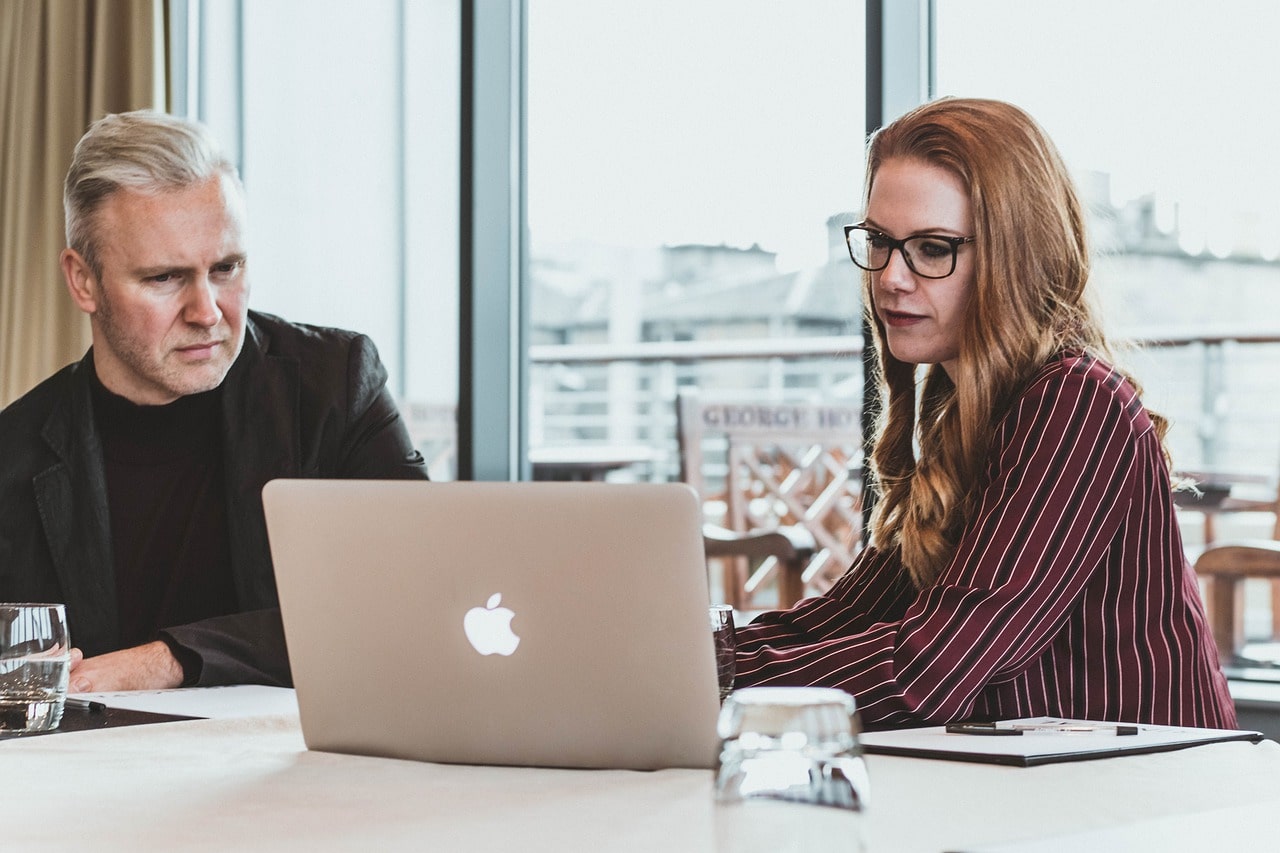 Skype Sessions
Do you want to live the life you've always dreamed of? Navigate the intense landscape of real estate investment even if you are still working your full-time job. I can transform your life through the first stages of passive income into the lucrative world of real estate investment. Don't know how to expand your business? I can take you through the steps to achieve success.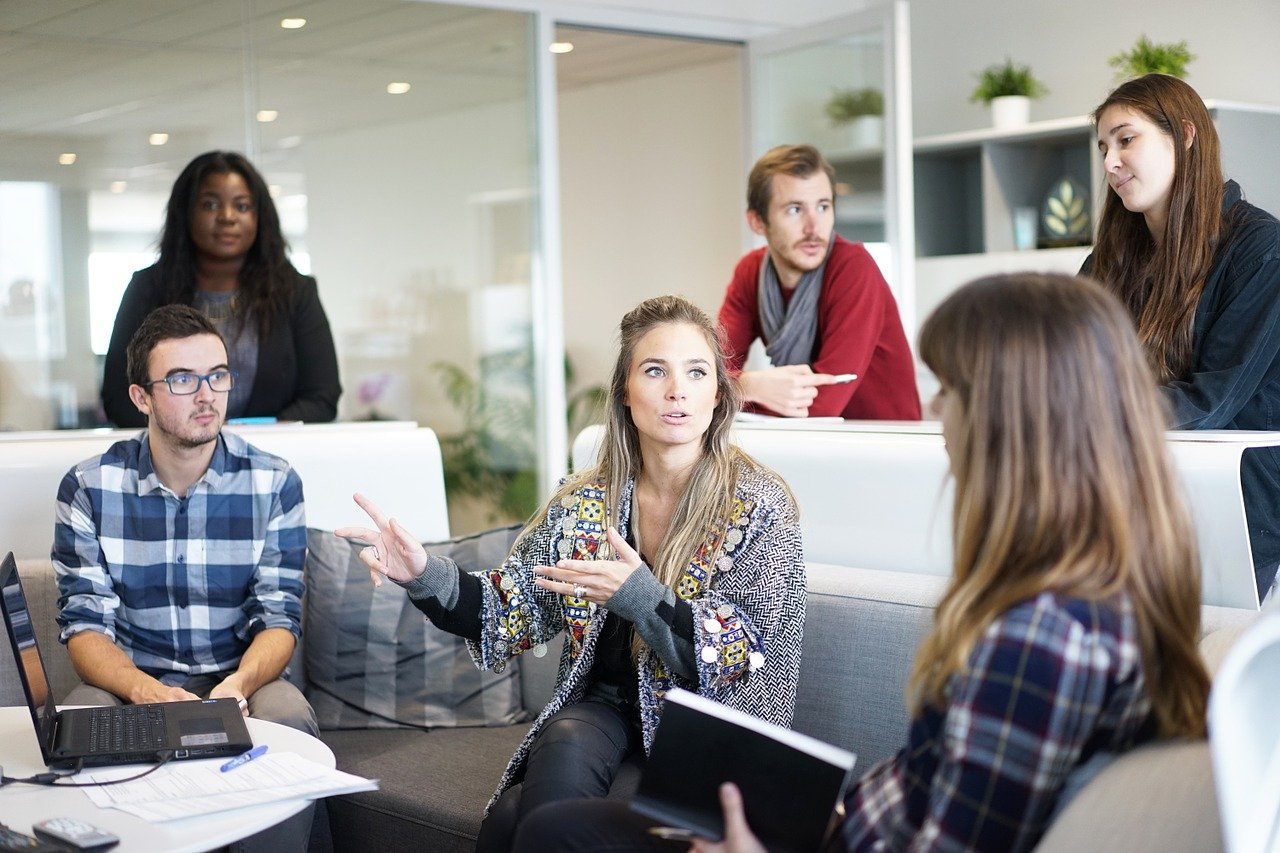 In-Person Sessions
I hold intense in-person sessions that will guide you through the exciting world of Business, Entrepreneurship, Real Estate Investing and Development, and Success. I am located in Atlantic Beach, Florida. If you are in the area, this is the best opportunity for you. Sessions go fast, and I only accept the most motivated candidates.